Hydraulic modeling resources
Deeply rooted in our values is the constant progress and co-creation with the universities and academia. In this page we will collate resources related to hydraulic modeling, the use of Fluidit software in articles and theses, and other relevant information regarding hydraulic modeling, pipe network analyses, and overall development of the field.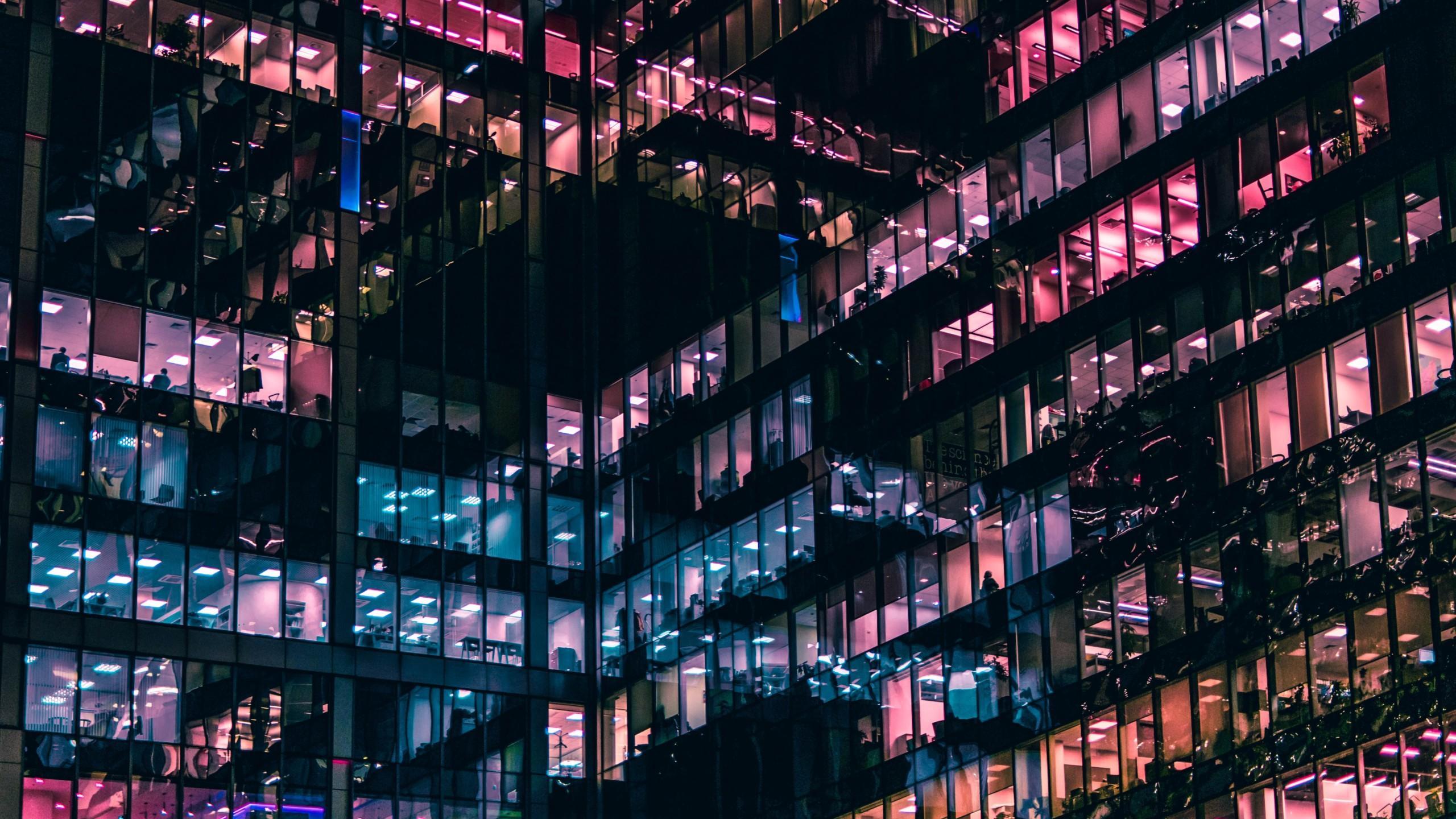 Fluidit video library
Fluidit Storm: Basics of flood modeling
Fluidit webinar: Alternative Heating Sources in District Heating Networks Iceland Finland and the UK
Fluidit webinar: Novel Hydraulic Model Visualization with Fluidit Water
Fluidit Tutorial 5: Digital Elevation Models
Fluidit Tutorial 4: Background Layers
Fluidit Tutorial 3: Add, Select and Edit Model Components
Fluidit Tutorial 2: Basic Settings And Tools
Fluidit webinar: Real-time combined sewer simulations at a city scale – lesson learnt from Helsinki?